Watch the Show, Learn the Philosophy, Participate in the classes
See what they all say:
GroovyKids yoga graduates, parents and teachers all want to share with you their experience from the teacher training and also the Groovy method of teaching a yoga class
"GroovyKids has given me all the tools I need to teach yoga to kids"
"When my daughter was little Greville used to sing Beatles songs for hours on end. The delight he bought to my child has stayed with me. Anyone who has a way with children has a way with the human heart."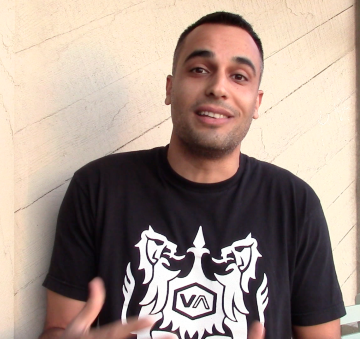 "I'm gonna go back to to my class and teach all the things I have learned here and have a great kids yoga class"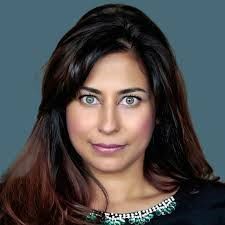 "This is THE program for KIDS yoga. I strongly believe Greville's yoga curriculum needs to be implemented into the global educational arena. Greville's intention for creating and customizing this program for children and their community intertwines perfectly his tremendous respect, dignity and decades of experience saturated in the arena of the ancient tradition of yoga"
"Thank you for passing on all the energy and wisdom. So much to take home.."
"This training is about how to relate to kids and now I know that every kid who takes this class will love yoga"
"Great class, energy, connection, kids.. I learned a lot"
"Inspiring as far as the games and the asanas you can teach to the children, but the mentality and the philosophy in how one should approach children"
" it is way more than just Yoga, it is a way of being with children and understating yourself and the world"
"I am not only thinking about doing yoga with kids but also for our work as a teacher, it is something to take back to the school"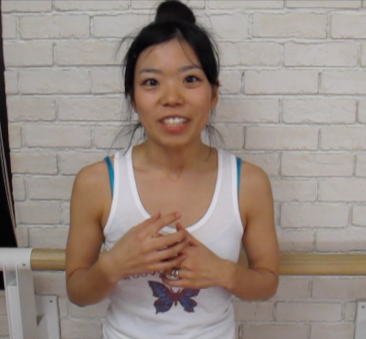 "Greville is a wonderful teacher to learn from. I am so excited to teach kids yoga"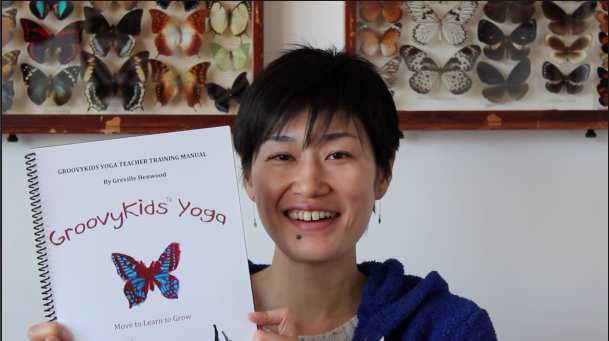 " I took the training 9 years ago and was so surprised that Greville accepted kids as they were, I love Groovykids Yoga! "
"I teach to middle school kids on a military base and GroovyKids taught me all I need to know about teaching kids"
Read All About Us
"The truth is that when children feel forced into an activity, they very rarely want to do it. If you plant a seed in fertile ground. it will grow, whether or not you are there" says Greville - LAYOGA
"I am deeply passionate about seeing kids for what they are, not what they could be. I celebrate every single thing that happens in my classes and trainings. The kids bring total openness and hope to me, I reflect it back to them as brightly as I can." - NRK Norway National Radio:
"Kids constantly remind me what a privilege it is to be alive" (Yogalife Middle East)